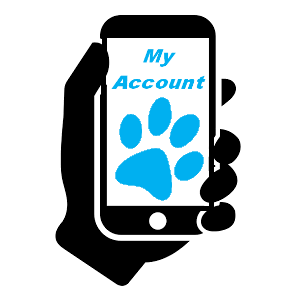 Welcome to the NEW Happy Hounds online MyAccount!
MyAccount makes scheduling and managing your pup's Daycare and Boarding needs easier! Your MyAccount automatically saves you and your pups info, making scheduling online a breeze! MyAccount also allows you to easily view & upload vaccination records, see scheduled upcoming reservations, check your digital pass balances, and more!
We welcome you to provide any feedback or let us know if you experience any issues with MyAccount using the form below.