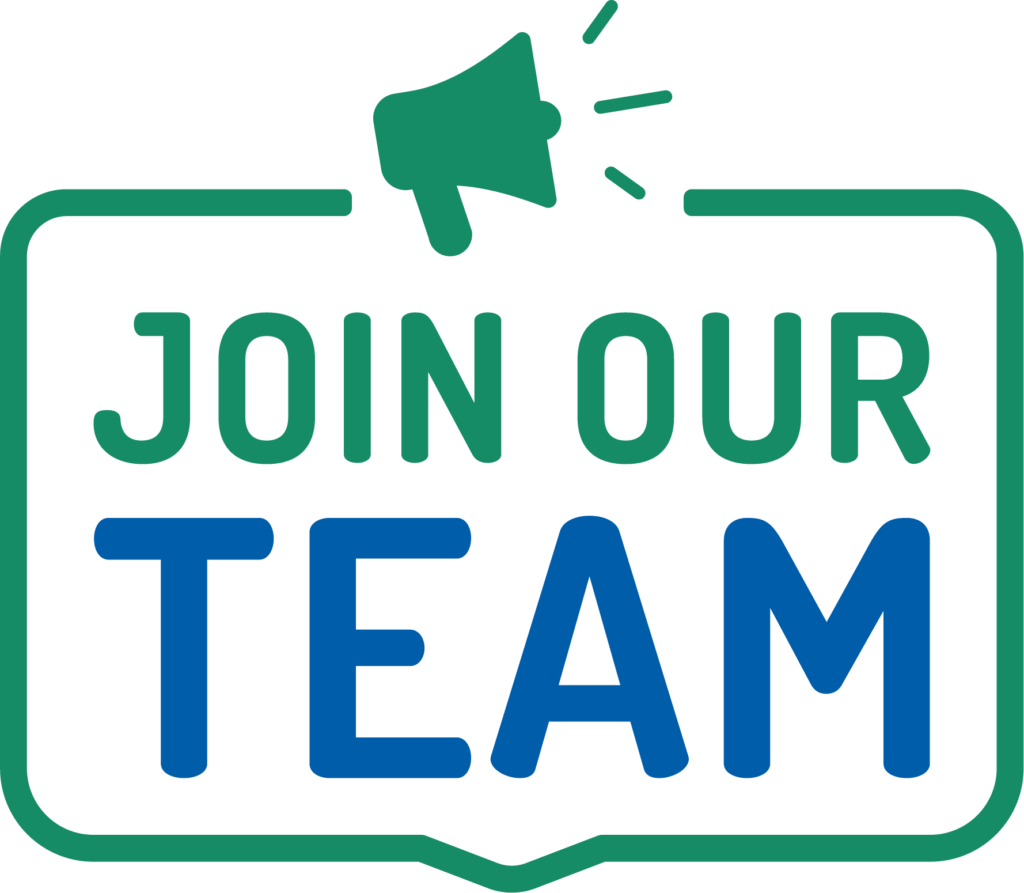 ---
Ashley L. – Manager

Hey There, my name is Ashley. I have been a part of the Happy Hounds family since February of 2010. In August of 2014, I received my Bachelors degree from Eastern Michigan University, Majoring in Business Management, minoring in Human Resources. From there, I followed my degree and began working full time as a Human Resource Manager at Underground Printing. During this time, I remained an active part-time member of the HH team, mostly helping out on Weekends. In July of 2016, I returned to Happy Hounds to fulfill my dreams of Managing the Dog Day Care. Ever since I started working at HH in 2010, I knew this was where I wanted to begin and end my career. Outside of Happy Hounds I play, coach and manage a women's ice hockey team in Ann Arbor. Additionally, I am an Assistant Coach for the Plymouth-Canton-Salem Girls Ice Hockey Team. I have had the pleasure of being on the ice with them since 2013. Every year it gets harder to say goodbye to the graduating classes, those 4 years seem to go so quickly. I absolutely love my job here at Happy Hounds and have had the privilege to care for and fall in love with each and every pup I've met. We form bonds with your kids as if they were our own. We snuggle them, hug them, kiss them, talk to them and take countless pictures of their adorable or goofy personalities. The best part of my day is walking through the red gate and seeing a herd of wagging tails and wiggle butts all trying to get my attention first. Everyday brings a different pack of pups with a million reasons to smile. We love the hand nudges, the love nips, the mounds of slobber and the barks for attention because after all, they are part of our Happy Hounds family.
---
Jackie G. – Supervisor

Hello! My name is Jackie and I've been a part of the Happy Hounds family since March 2018. I have always been the animal lover in my family and working with dogs seemed like an excellent choice when I started looking for a job. Turns out I found the perfect place! Walking through the door and seeing all the wagging tails and happy puppy faces is the best. Can anyone beat a dogs enthusiasm? My favorite thing to do is steal kisses from their little noses when I walk by, or if I stand still too long someone is bound to come lay on my feet, and then I dare not disturb the adorable creature on my shoes. I am not able to have a dog of my own right now so I am happy to come to work and love on all the dogs there. Outside of Happy Hounds I went to school to become a Manicurist, this is a perfect way for me to explore my enjoyment of art and creativity. There is endless opportunity to create things when doing nail art which is my absolute favorite. Along with drawing, I enjoy reading, I will read anything. Fiction, non-fiction, classics, horror, fantasy, you name it, I'll read it. I also enjoy traveling, I want to visit all 50 states and I have a decent amount crossed off already. I'm excited to see where life takes me, but its always good to come back to those furry friends hanging out at Happy Hounds.

Sawyer J. – Supervisor

Hi! I am Sawyer. I began working at Happy Hounds in September 2018 and I already love it! The dogs are literally ALWAYS happy, which is infectious. I enjoy having this opportunity to be around other people my passion for dogs. My dog, Midnight, was a litter from two dogs that I use to help take care of. When the puppies were born, I was there every day. I wholeheartedly believe Midnight chose me, because of this, I use to sneak her home against my parent's wishes. Eventually they caved and allowed me to keep her. In the past, I've volunteered at animal shelters, which helped solidify my decision to apply to Happy Hounds. Who wouldn't want the chance to hang out with a bunch of dogs?! Aside from my passion for animals, I've spent my entire life competing, teaching and even studying dance.
---
Rufferees