Related Links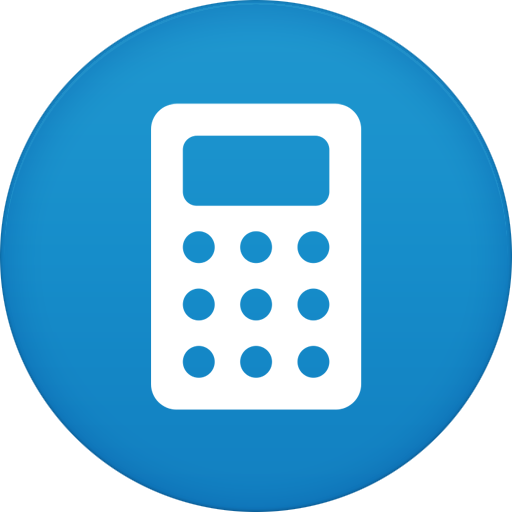 Looking to figure out the cost for upcoming boarding stay?
Use the form below to select boarding stay details to calculate the estimated cost
---
Estimated prices will reflect Single Day/Night Pass rates. All calculations are estimated and actual cost may vary.
Holiday rates / hours apply for indicated holidays, and are not reflected in any calculations.