Stock up on passes with SPOOKY Savings!
10/23/23 Through 10/31/23
Use coupon code SPOOKY at checkout for additional savings!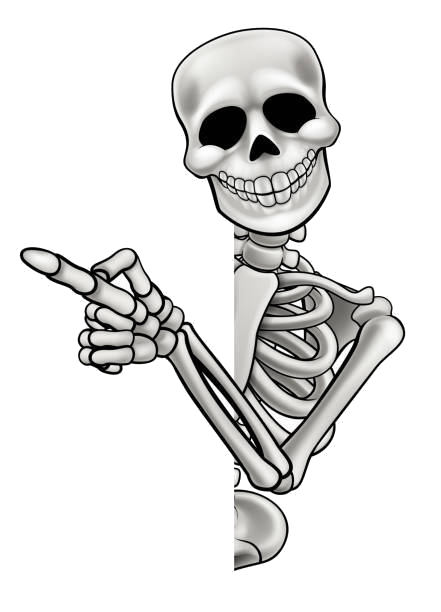 Sale Reminders
Sale Passes for First Dog Passes only
ALL passes expire one year from date of purchase
Coupon code valid for ONLINE purchases ONLY!
Limit one coupon code redemption per client!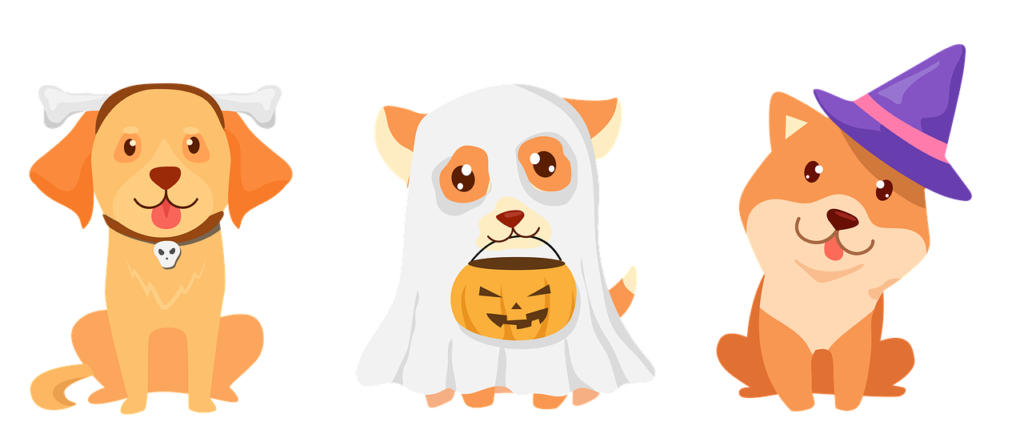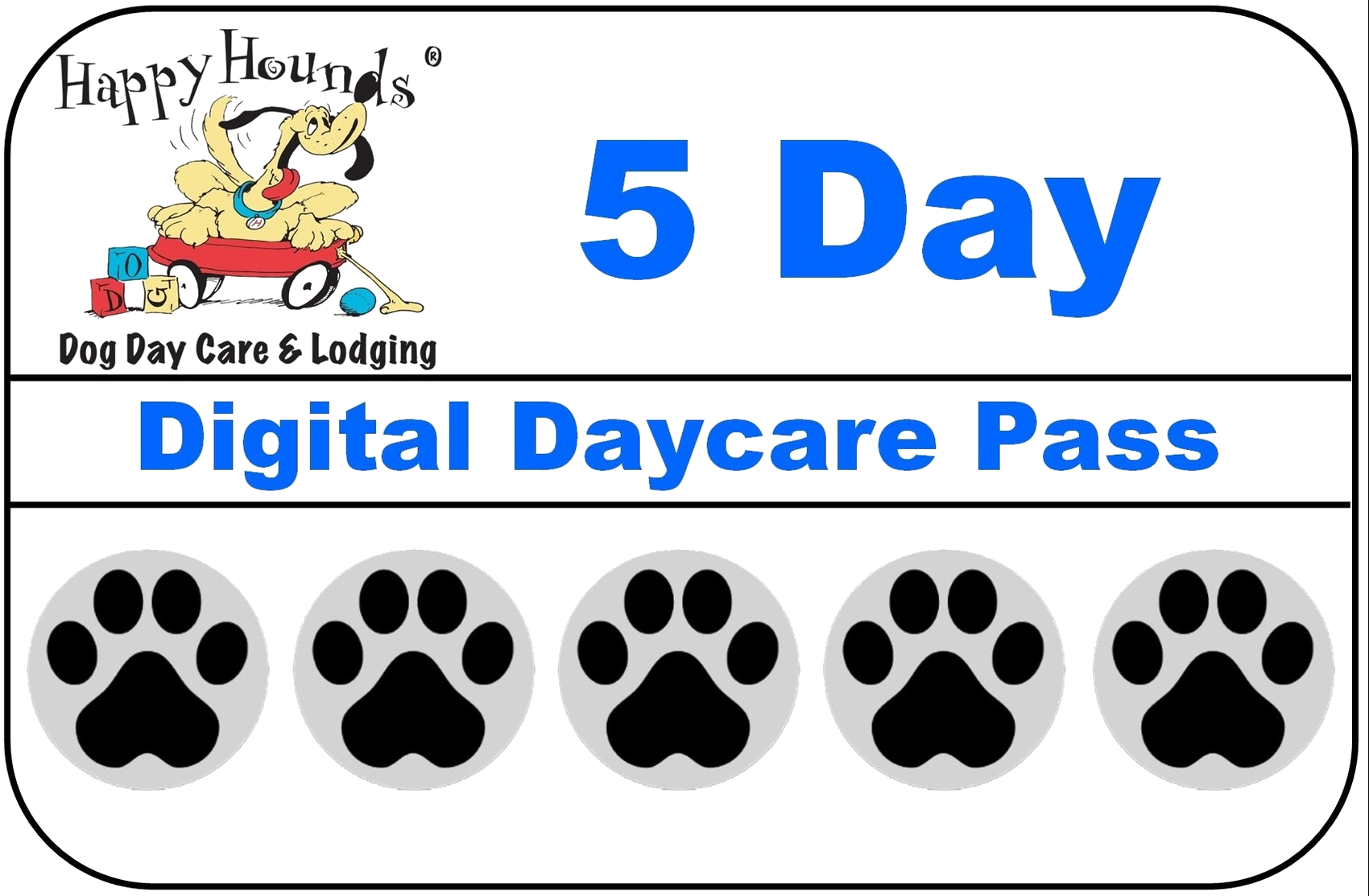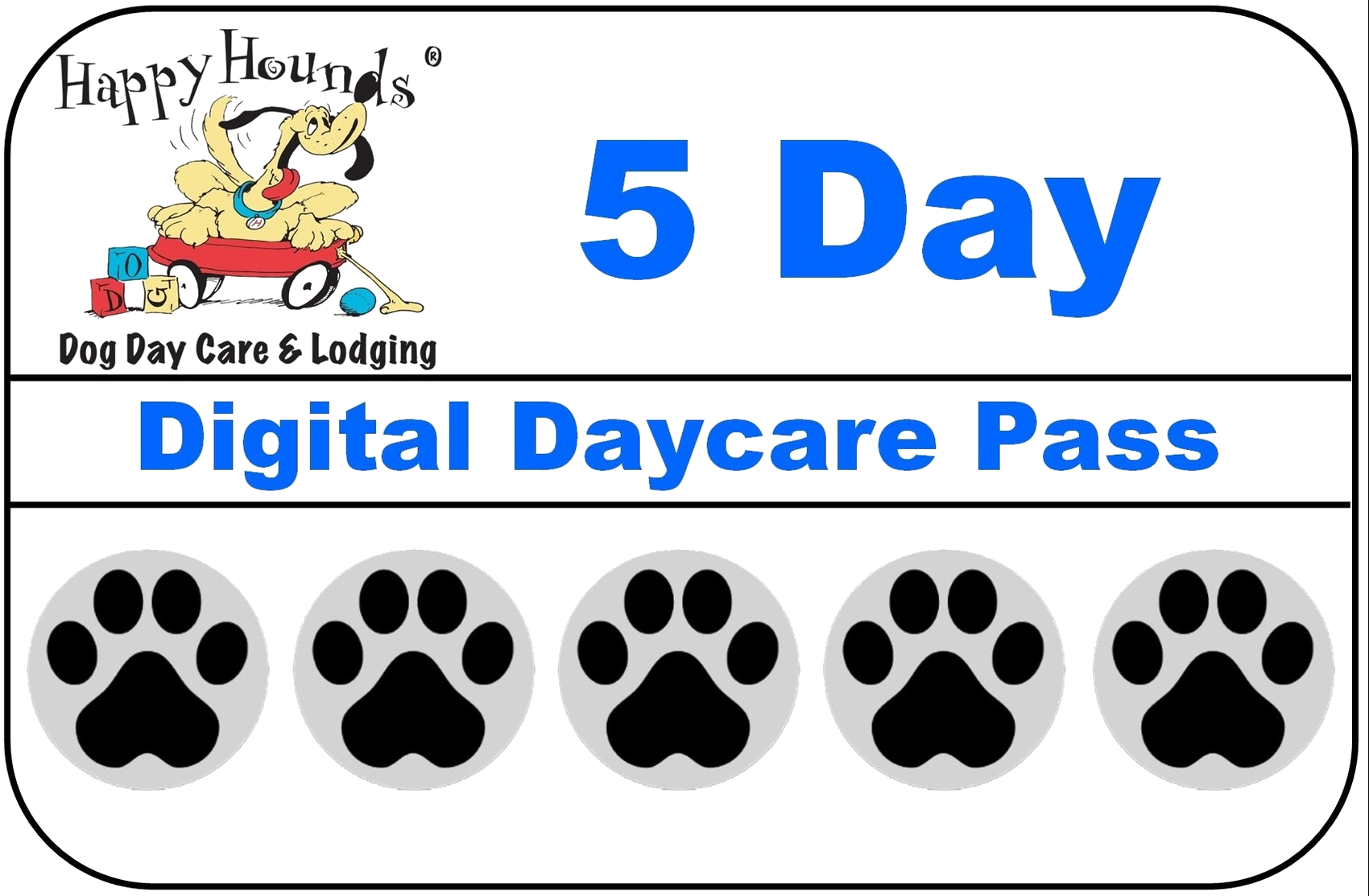 $175 $165
First Dog Daycare
Add to Cart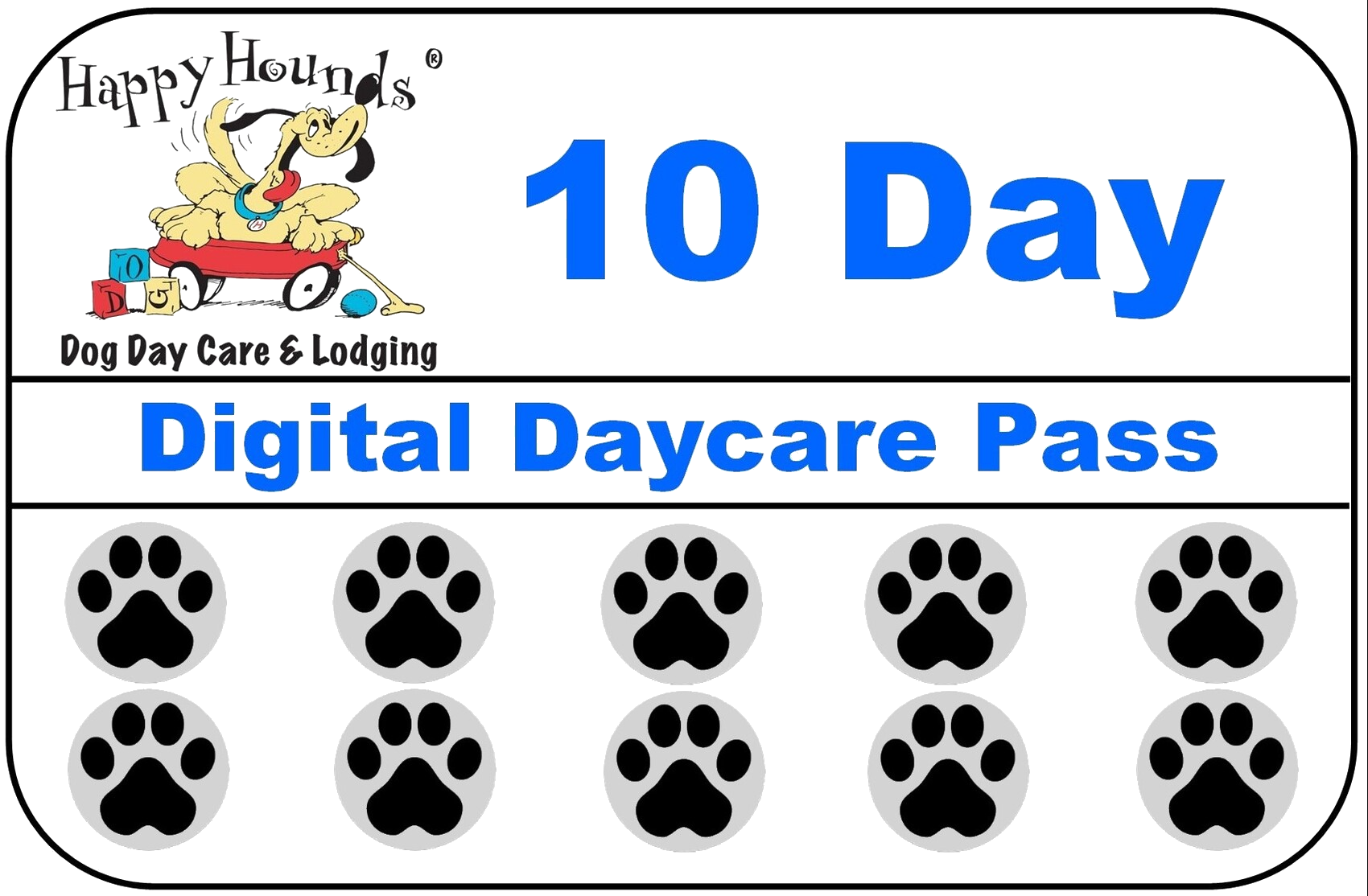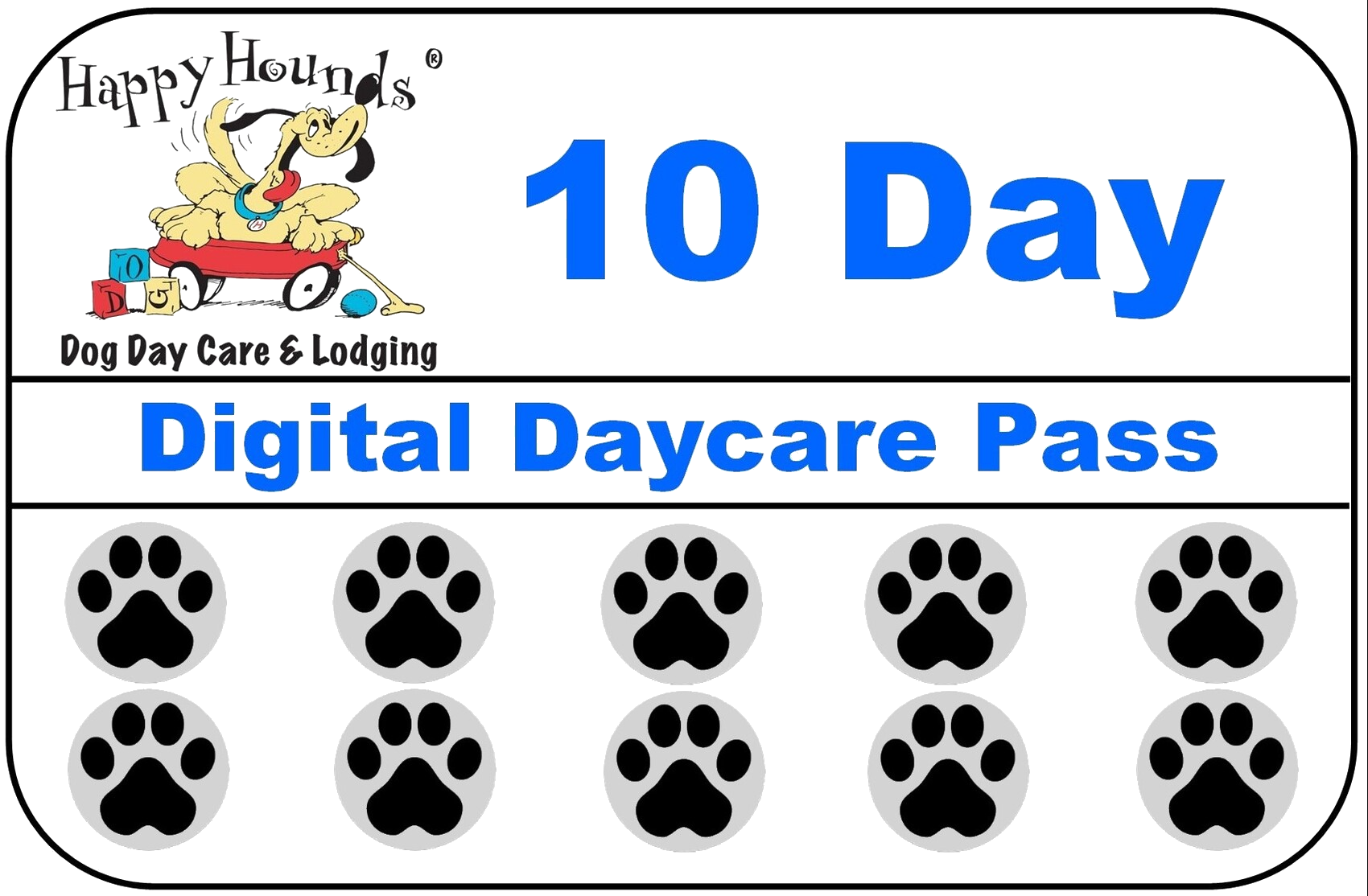 $330 $310
First Dog Daycare
Add to Cart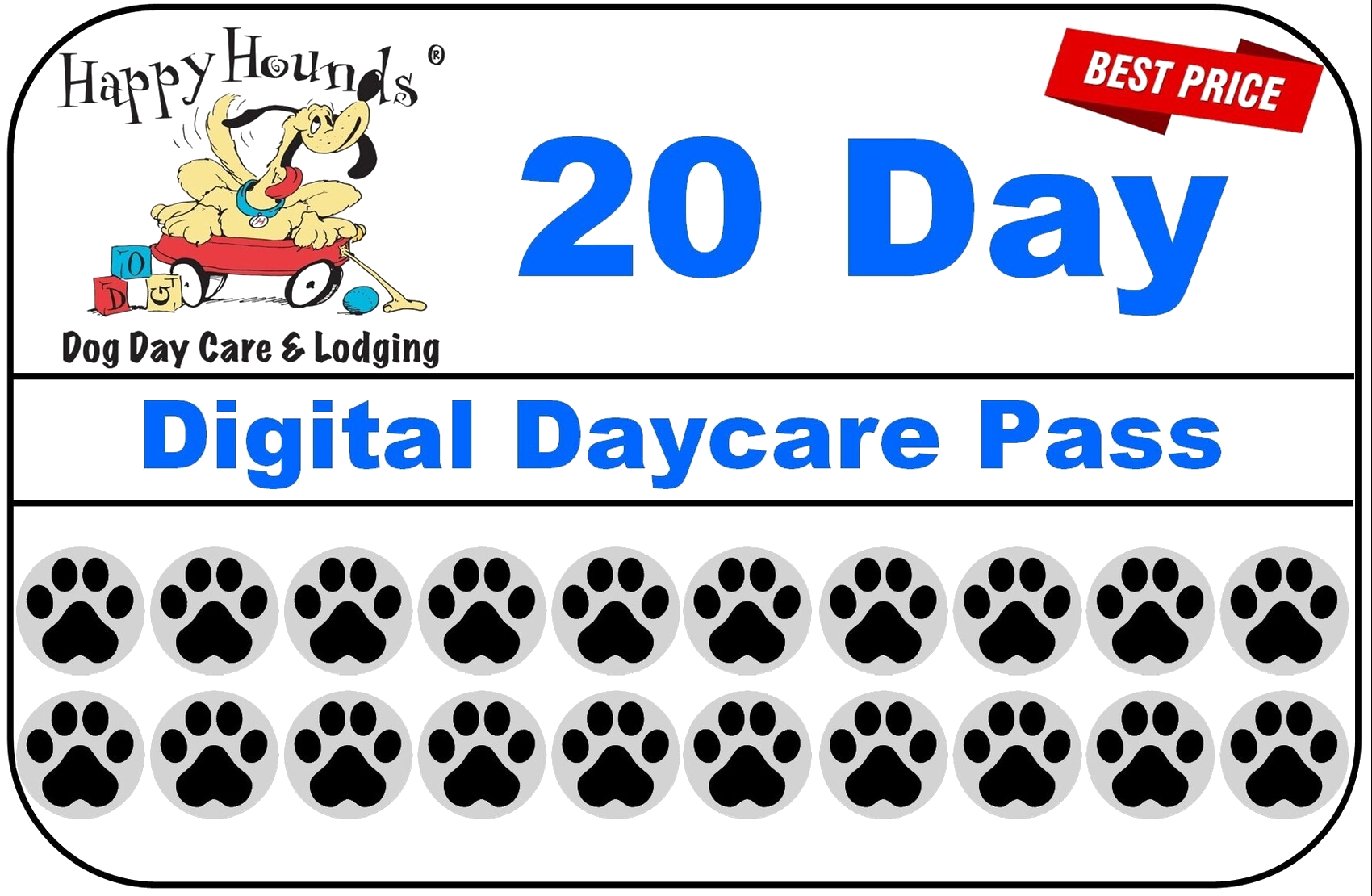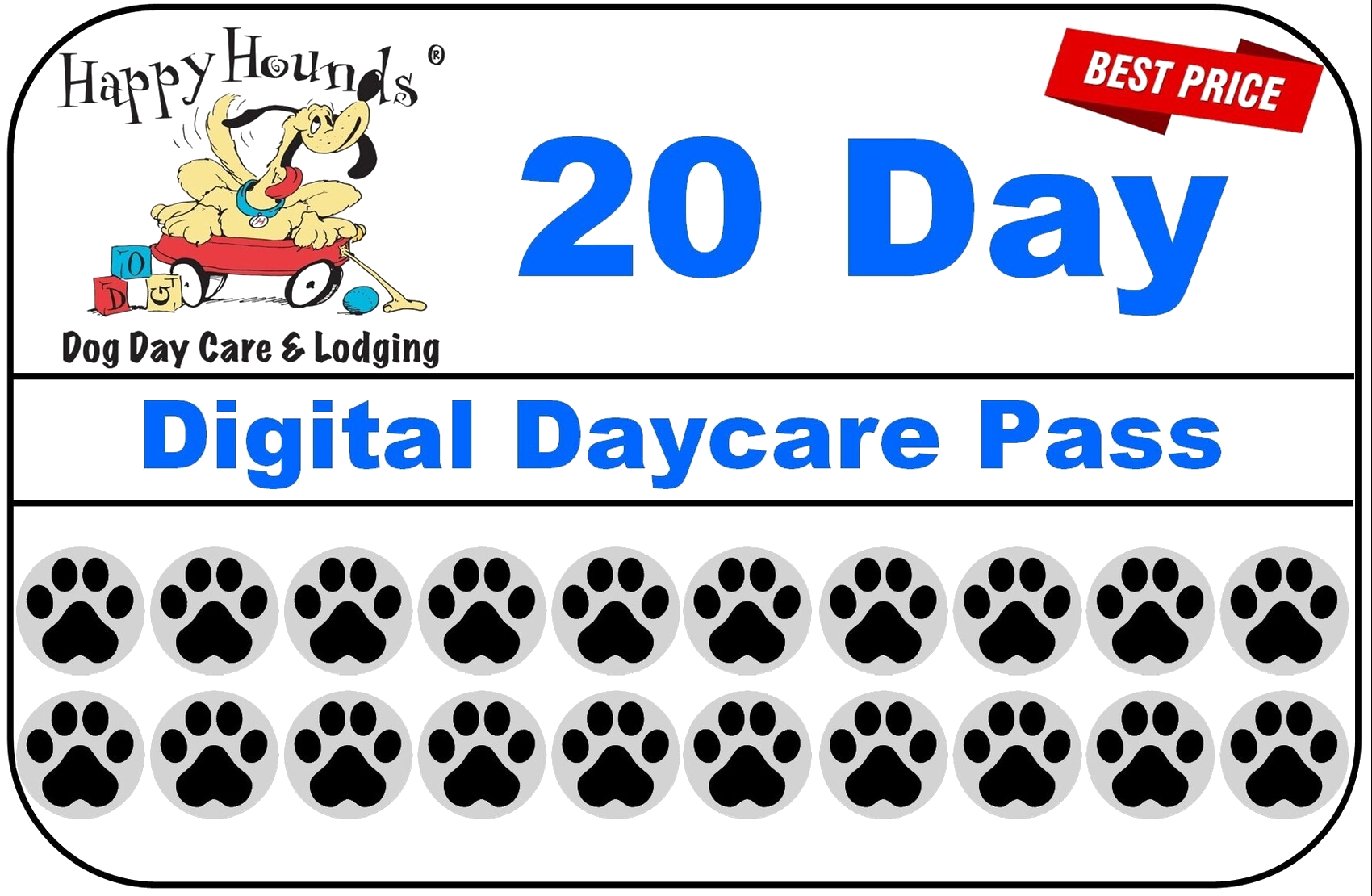 $630 $600
First Dog Daycare
Add to Cart
$155 $145
First Dog Boarding
Add to Cart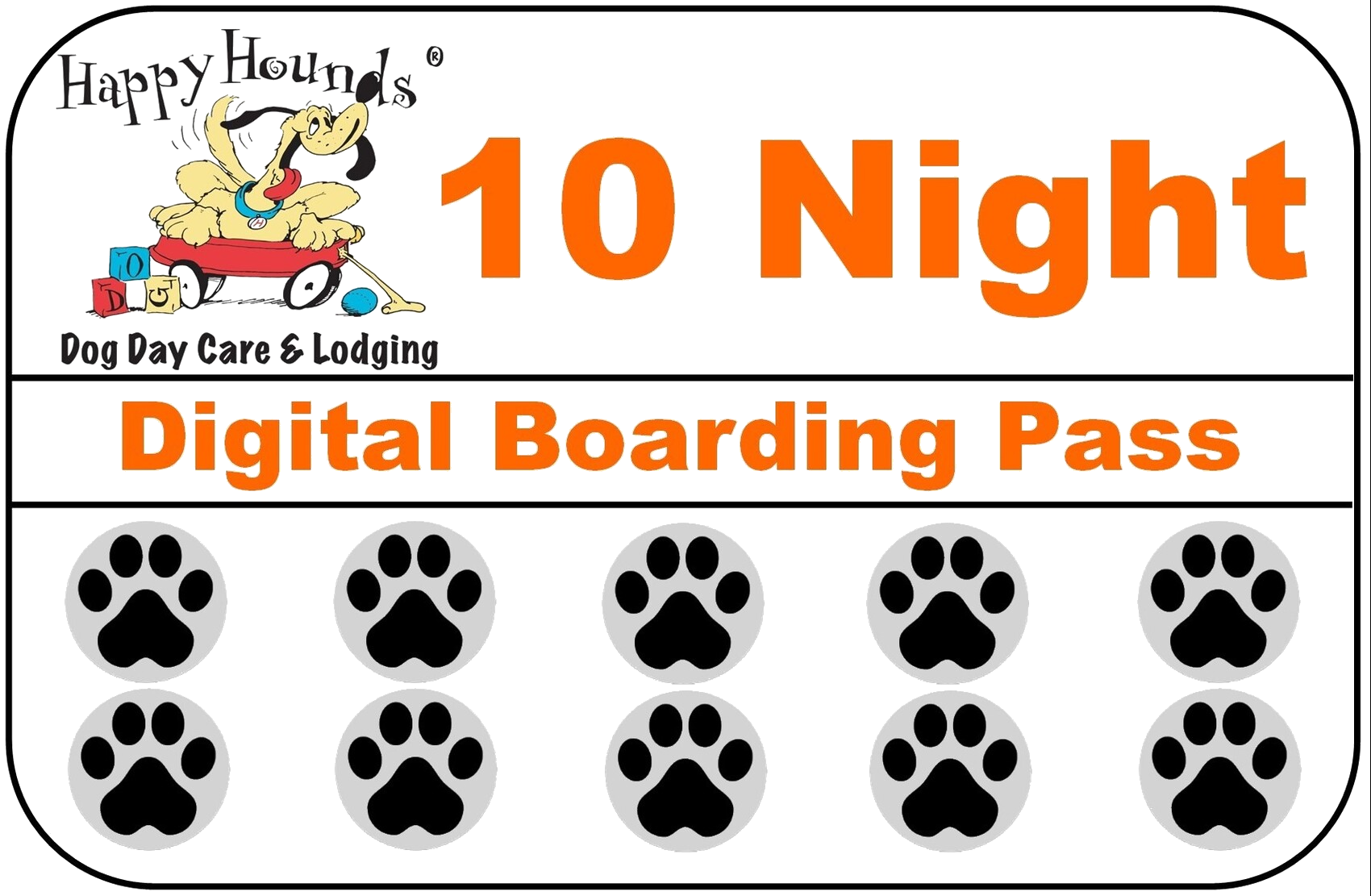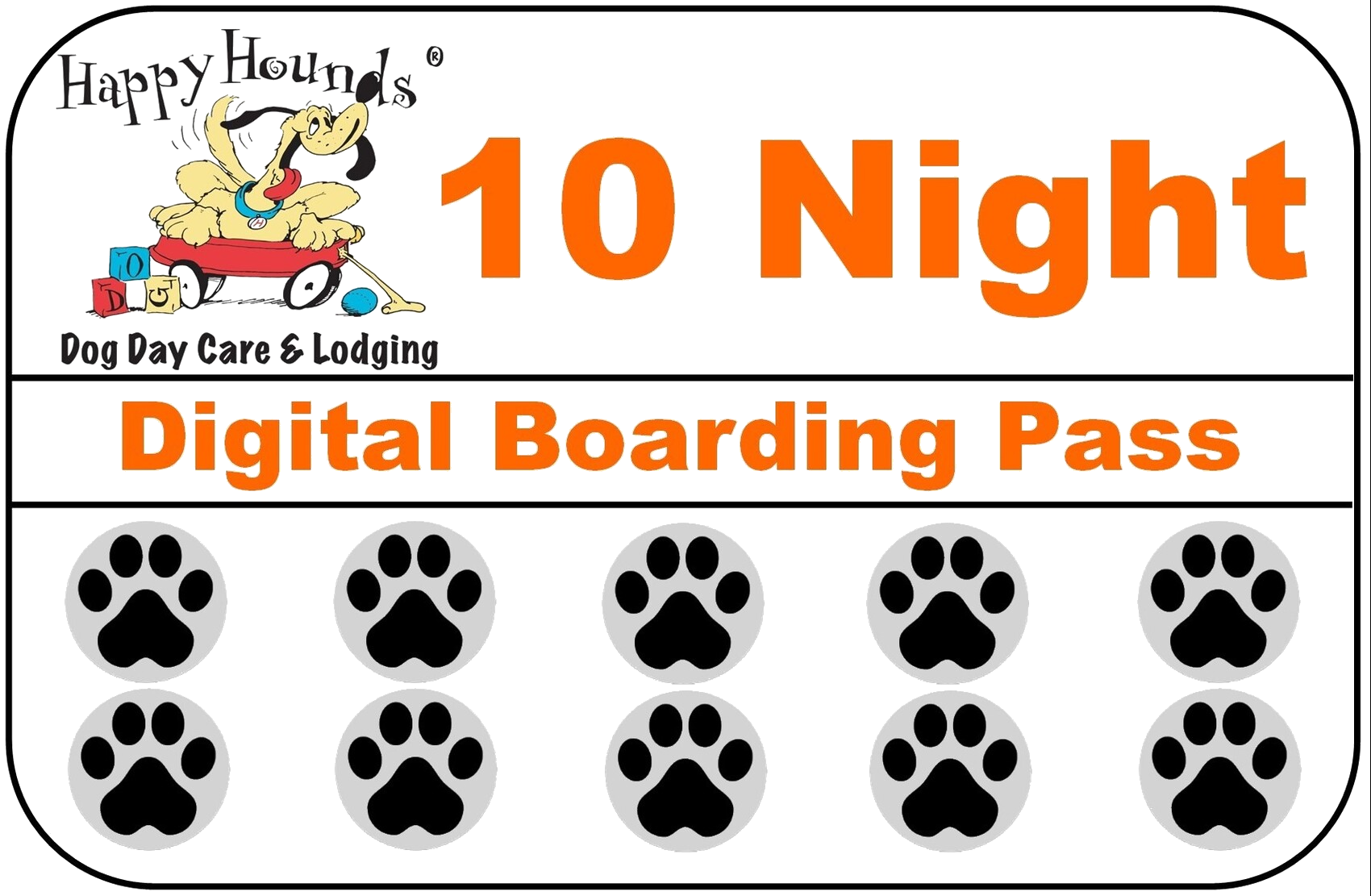 $300 $280
First Dog Boarding
Add to Cart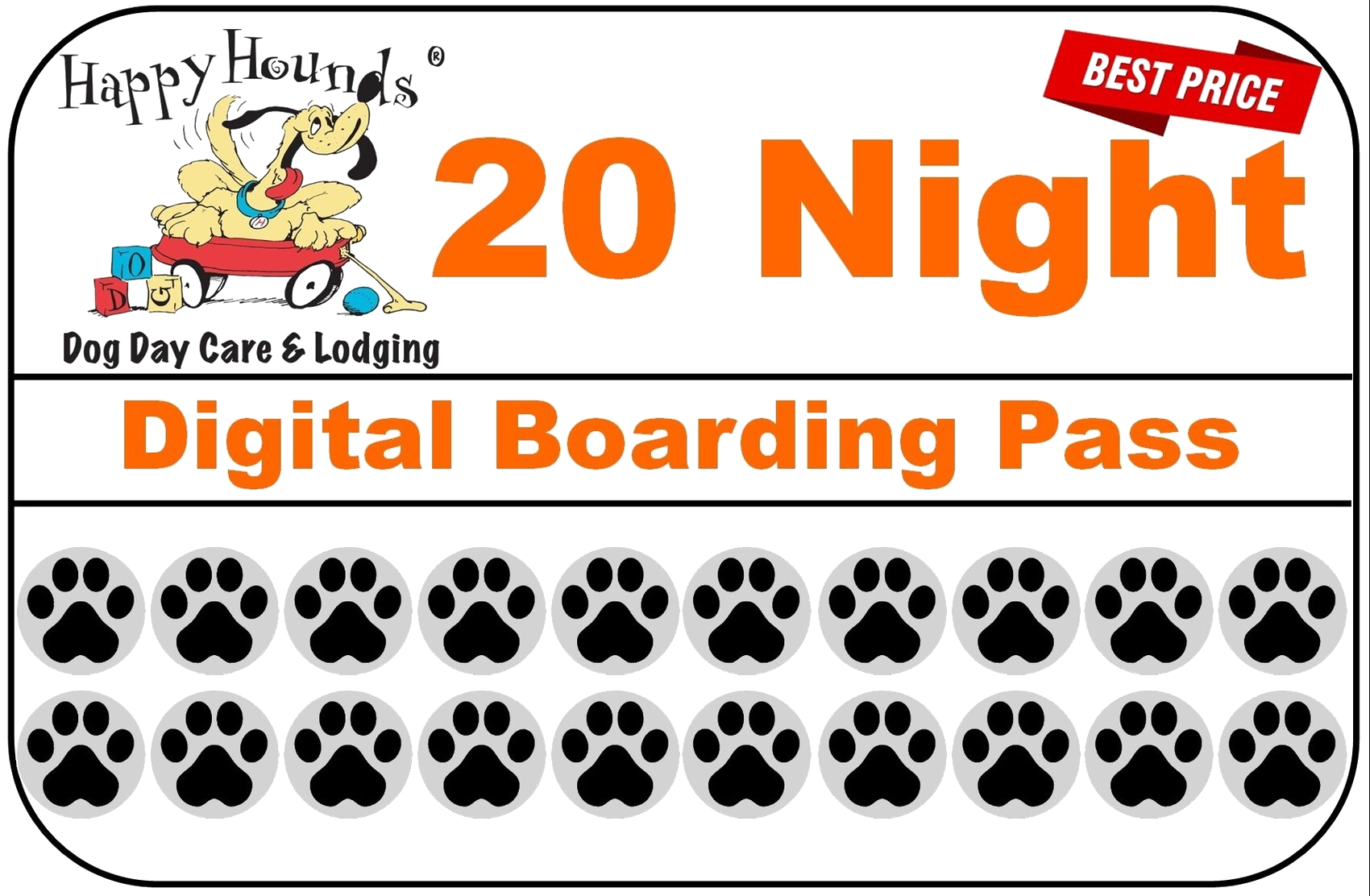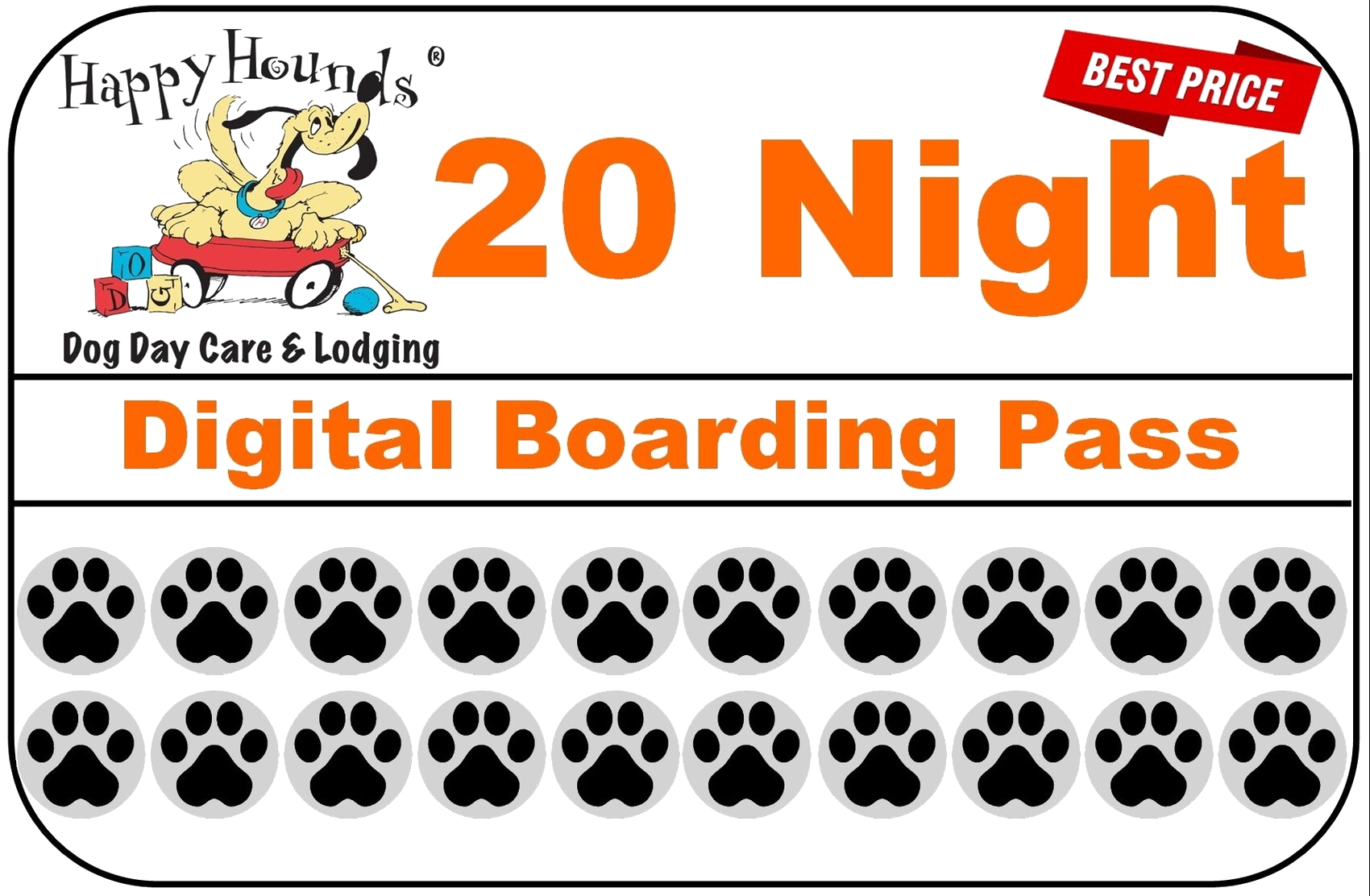 $560 $530
First Dog Boarding
Add to Cart