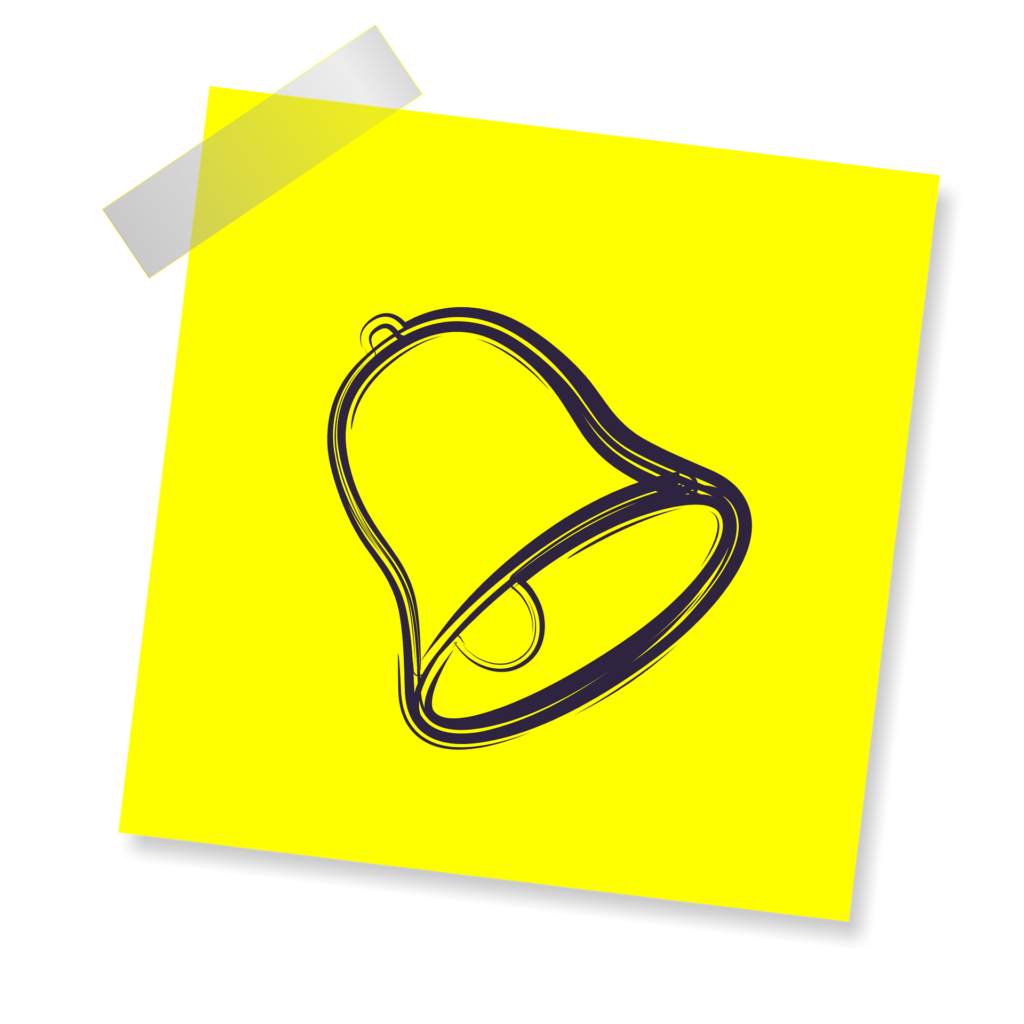 Standing / Reoccurring Reservation Reminder
Holidays are skipped when Standing / Reoccurring reservations are setup in our system! If you would like your pup to still attend Daycare, please let us know or submit a Reservation Request online.
Holidays Include: New Year's Day, Memorial Day, 4th of July, Labor Day, Thanksgiving Day, and Christmas Day.