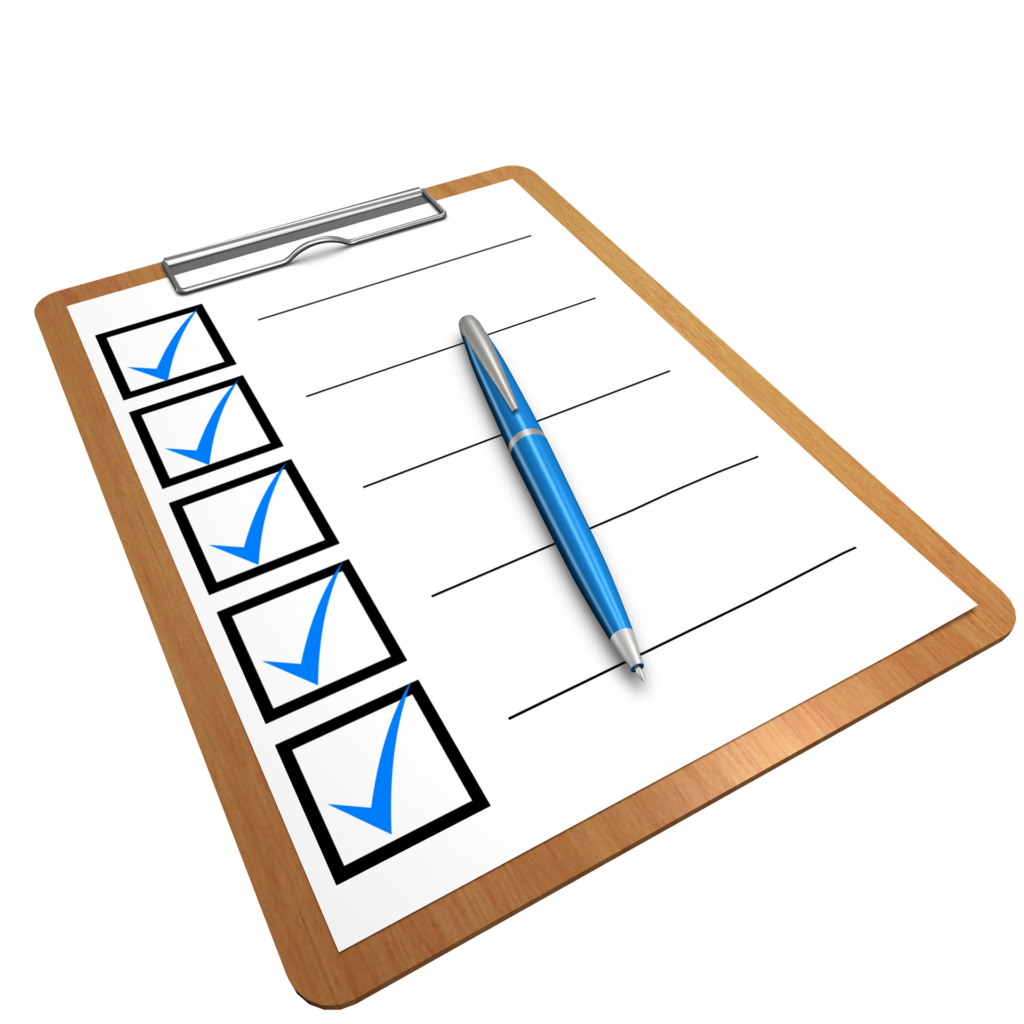 Enrollment
All dogs are required to complete the full Enrollment Process in order to attend Daycare or Overnight Boarding.

Leash Requirements
All dogs must be on a 6 ft or less leash during arrival and departure.

Dog Collar Requirements
All dog collars must be free of tags and must be "snap release". Dogs that arrive with a non snap release collar will be provided a temporary collar during their visit.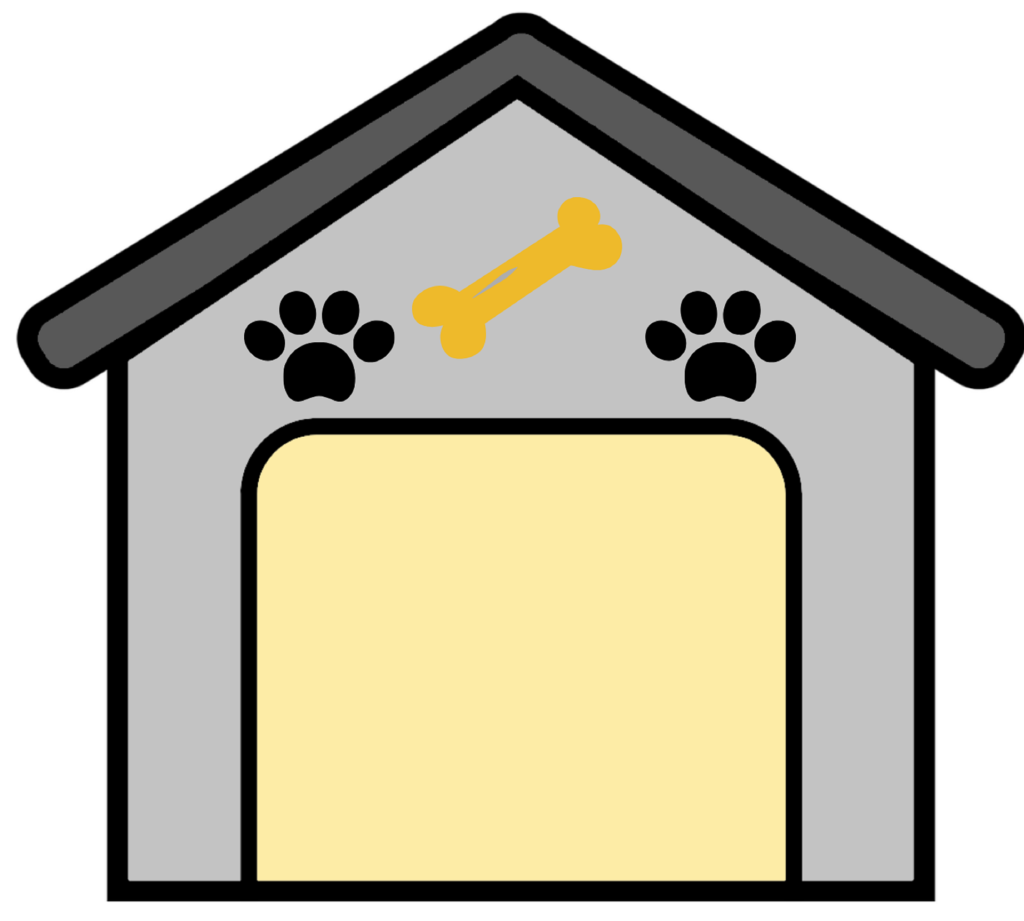 Attendance
All dogs are required to have attended a minimum of ONE day within the past year PRIOR to any overnight boarding stay to ensure they are still comfortable within the pack.
Vaccinations
The following vaccinations / tests are required to be up to date and clients are required to provide documentation.
Bordetella (Kennel Cough)
Canine Influenza
DHLPP
Rabies
Fecal Float (Negative Worm Test)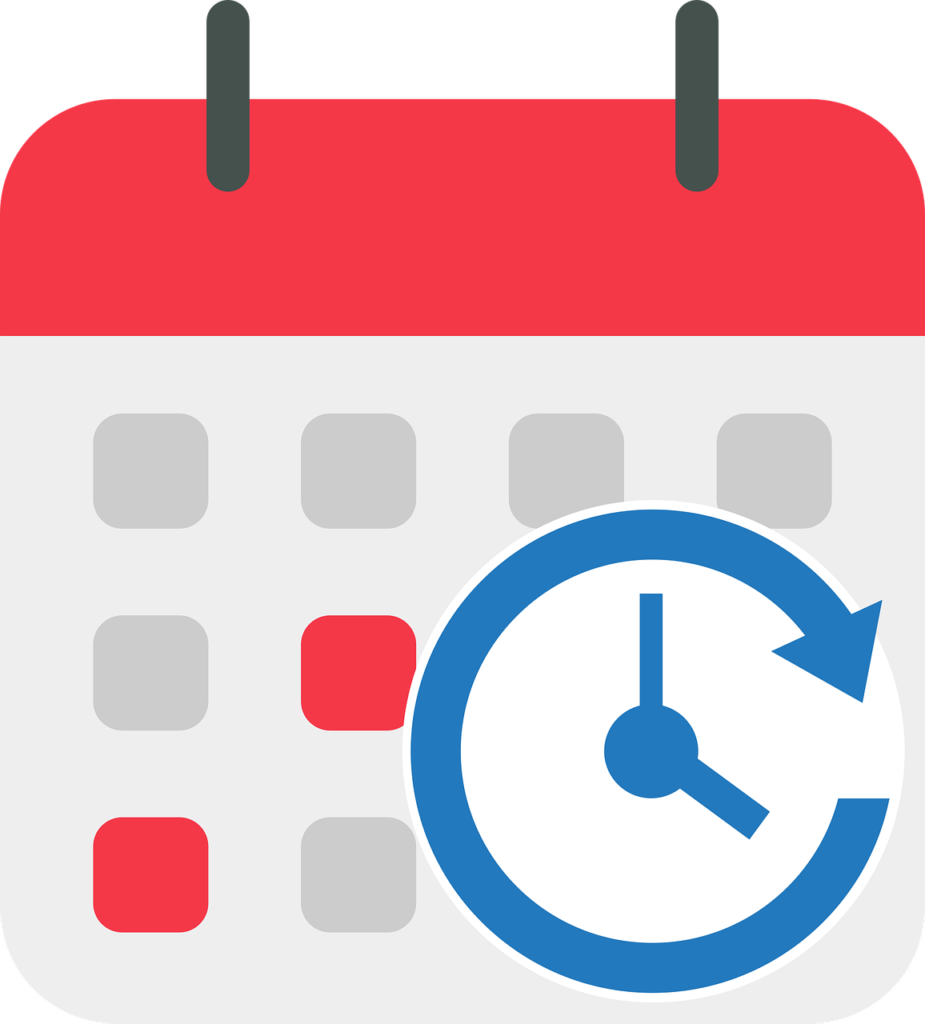 Reservations
Reservations are required to be scheduled in advance for Daycare & Overnight Boarding.
In order to ensure availability, we recommend scheduling at least 2 weeks in advance.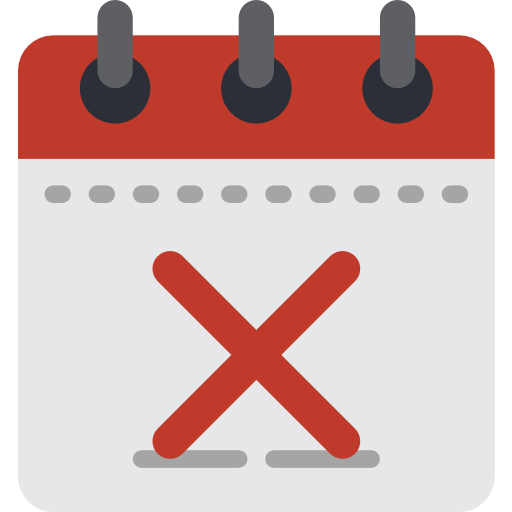 Cancellation Policy
Cancellations must be made no later than 7:00 PM the day prior to scheduled arrival in order to avoid a Late Cancellation Fee.
Read our full Cancellation / No-Show Policy for details.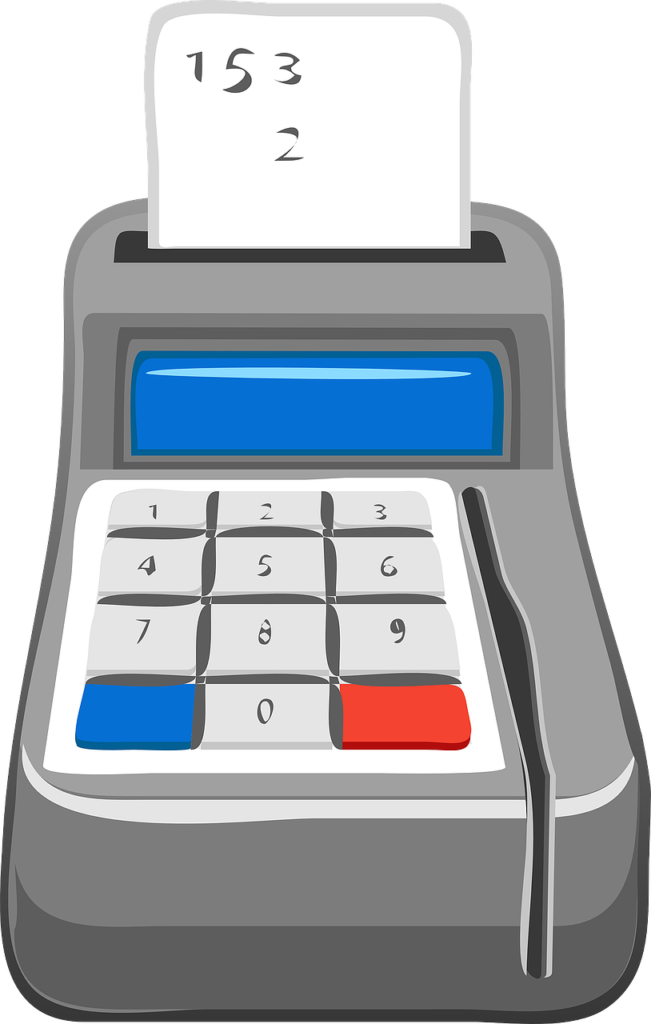 Payment
We do not require any deposits. Payment for Daycare & Overnight Boarding is due upon departure.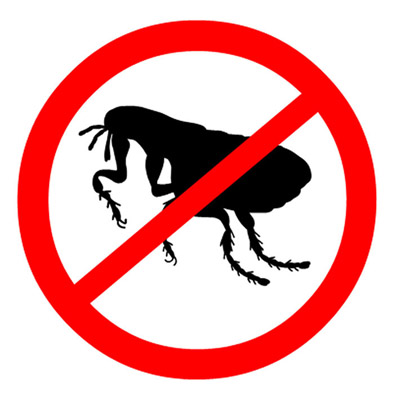 Flea & Tick Prevention
While Flea & Tick prevention is not required at this time, it is STRONGLY recommended.