---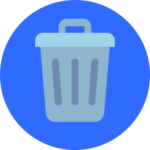 Clear your browsers History & Cache
The most common fix to the webcams not displaying, or showing a blank white box is to clear your browser History and Cache. Instructions will very based on your device and browser you are using.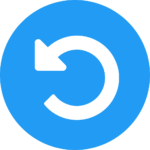 Restart your Device
If clearing your browsers history and cache didn't resolve the issue, try restarting your computer or mobile device.
---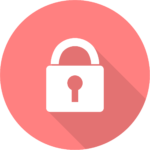 Firewall / Network Restriction
If you are using a work computer or are connected to your companies WIFI, there may be restrictions that block the camera feeds. Check with your IT department to determine if there are any restrictions in place.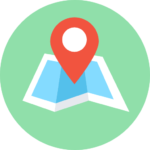 Location Access Restriction
As an added layer of security, the webcams may only be accessed within the United States.
---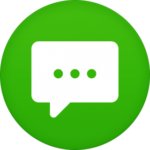 Still Having Issues?
Fill out the form below to send us a message and we will try to assist!
---